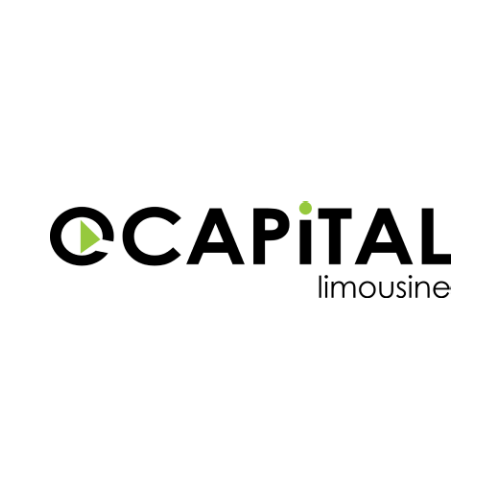 E Capital Limousine Services is a one-stop transport services company in the limousine service industry. They are equipped with a fleet of over 70 luxurious vehicles, a centralized 24/7 concierge, and a dedicated team of drivers.
They required a professional company website that aligns with their brand identity of modernity and class.
We created a modern and sophisticated company website that aligns with their brand message of travelling in comfort and style. With the usage of the right visual elements, we were able to portray the intended brand essence to its potential clients.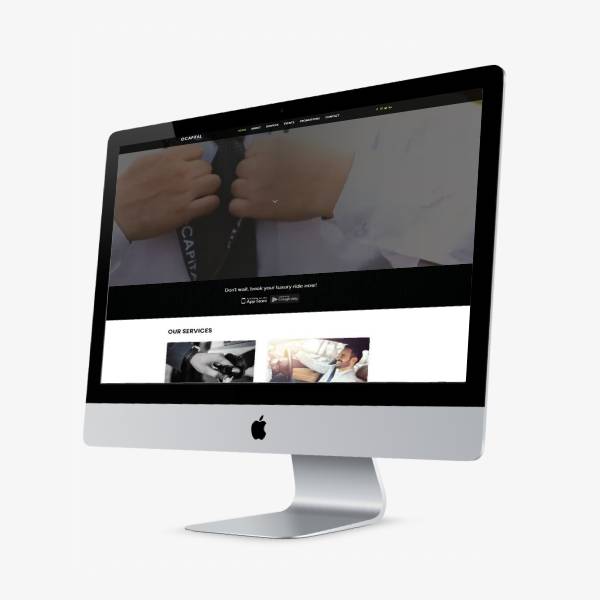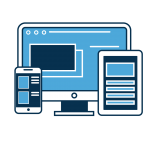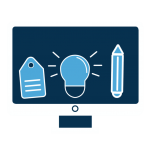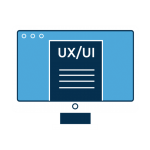 Ready

to

Elevate

your

Business

to

the

Next

Level?
Discover how we can help accelerate your business growth through our FREE digital strategy session.